We're always on the go, see what we're up to now
Here at Chef Lucas Food, we're constantly working to improve not only our mission and programs in support of childhood cancer awareness, but how we can help strengthen and heal people, families and communities through good food. So be sure to check out our posts below to see news and events about what we're doing, upcoming events, heartwarming stories and moments from past events, pictures, media coverage and so much more!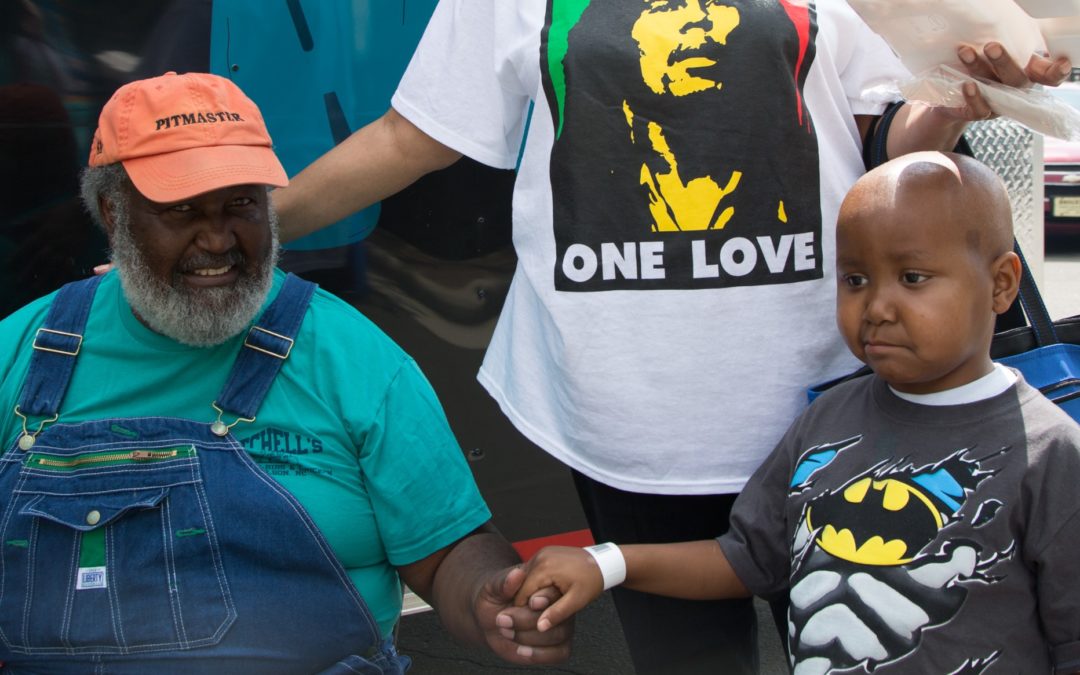 Have you ever noticed how sacrificial a mother's love can be? She will give and give until it hurts, often laying down her own life for the good of her children. Now, observe the same mom's reaction when her child gives her a gift from the heart. That innocent...