Doing Good with Food!
A Non-Profit Food Service
chef lucas is on a mission
Through the power of good food, Chef Lucas is on a mission to strengthen families and organizations in the fight against childhood illness by forming charitable partnerships with the food service industry.
How we Help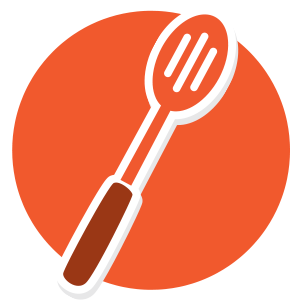 Our biggest goal around here is to ensure families facing one of the hardest times in their lives are able to enjoy a family meal and to bring awareness to the nutritional needs of children battling cancer.
from wish to reality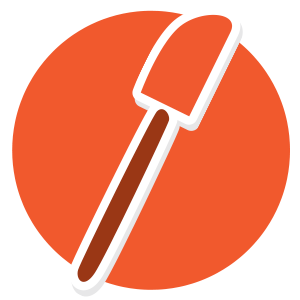 Learn more about how a boy's Make-A-Wish opened the hearts of a community through good food. Watch Chef Lucas' national news appearance on NBC Nightly News.
Chef Lucas in the community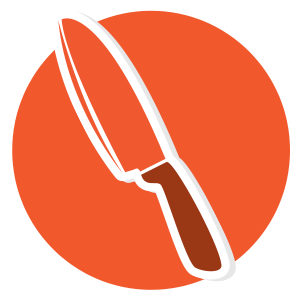 Love Your Melon Supports Chef Lucas' Meal-kit Mission!
Minnesota Vikings Name Chef Lucas Hometown Hero!