Chef Lucas Store
Easing the burden of families in the fight against childhood cancer.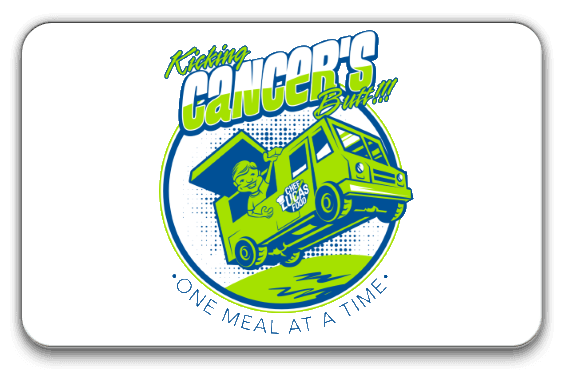 Gift Cards
A beta program funded by LYM to specifically provide that little something extra when needed. A treat for the child after a tough trip from the hospital, a pizza delivery when dinner is too hard to manage, and/or a cup of coffee for mom and dad to help with a long day.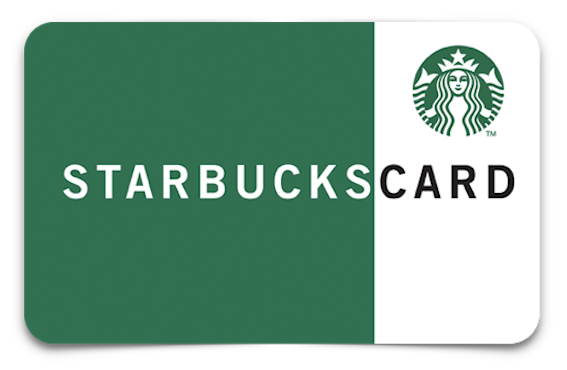 20% Off Starbucks
Treat yourself to something special at Starbucks with a Starbucks gift card. Use it towards premium coffee, tea, refreshers, lunch, pastries and more.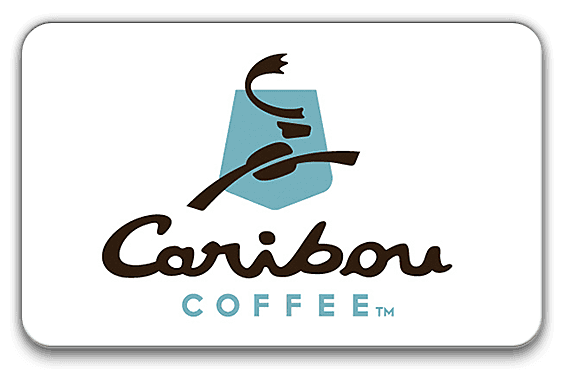 $2 - $4 Off Caribou
Drink specialty coffee and espresso with a Caribou Coffee gift card. Caribou's team travels to countries all around the world to taste the finest beans and bring them to your home. You can choose from coffees from Guatemala, Costa Rica, Colombia, and more.